ECP Plus Diamond Ceramic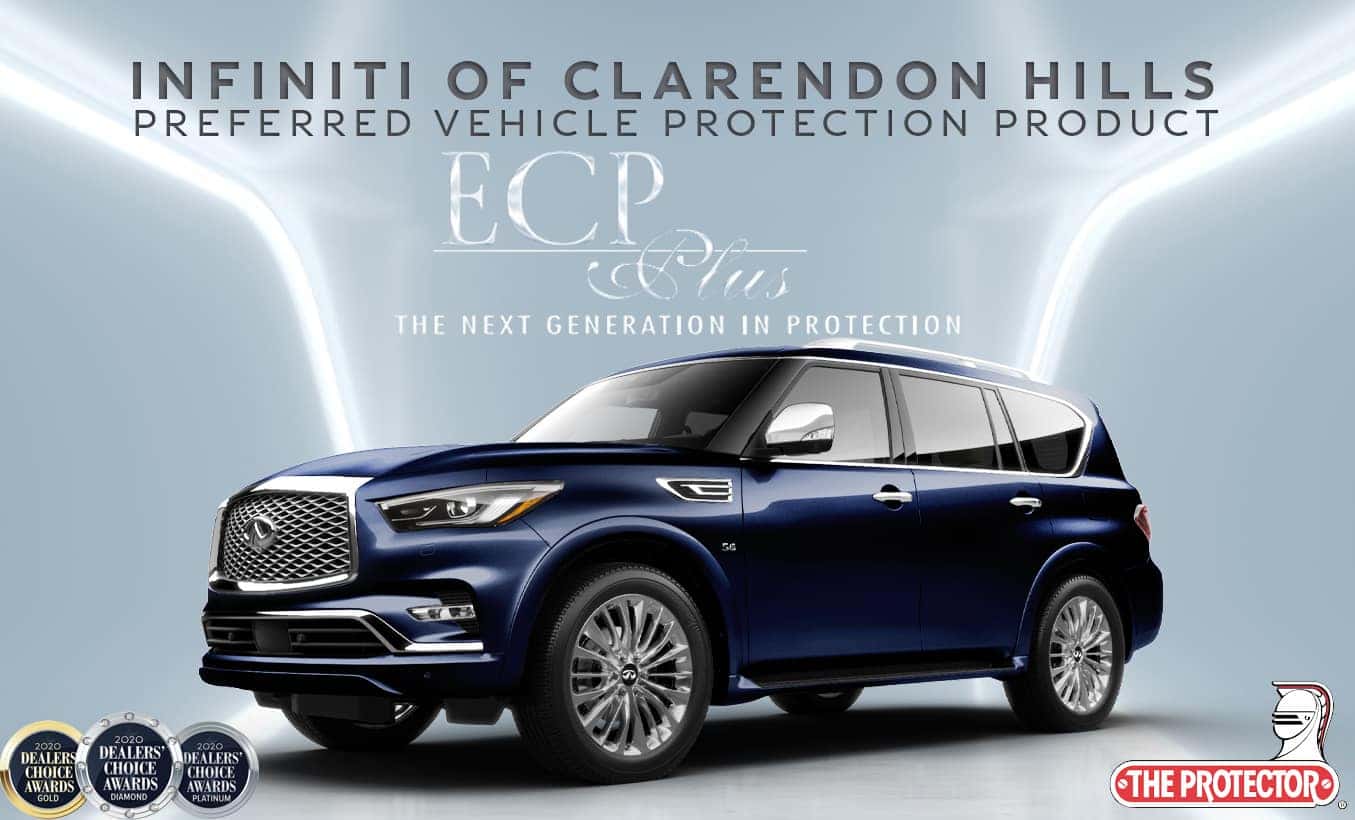 PROGRAM BENEFITS
ECP Plus Diamond Ceramic Exterior Protection is the first-ever long-term protective coating to combine nanodiamonds with ceramic technology. The nanodiamonds give unparalleled shine and reflection, creating a diamond brilliance finish to your vehicle. The ceramic forms a chemical bond to the surface for outstanding protection. The two technologies together result in a stunning appearance with high levels of gloss, slickness, and reflection.
PROTECTS AGAINST DAMAGE FROM
Ocean Spray
Hard Water Spots
De-icing Agents & Road Salts
Industrial Fallout
Paint Overspray
Fuel Stains
Inks
Chewing Gum
Crayons
Make-up
Blood & Bodily Fluids
Rips & Tears up to 6" in length
Weather Induced Fading
Acid Rain
Bird Waste
Tree Sap
Sun's UV Damage
Insect Damage
Headlight Lens
Black Molding & Trim
Alloy Wheels
Bleaches & Dyes
Fast Food & Beverage Stains
Fading & Discoloration
Cracking of the Dash
Sun's UV Rays
Mold & Mildew
Headlight & Sun Visor
Factory Floor Mats
Punctures & Burns up to 1" in diameter
ELIGIBILITY AND TERM
All vehicles qualify regardless of model year and mileage.
New or current model year and up to 5 years
Pre-Driven – 6 years and older
7 years – renewable for life
New – full repair, replacement, and repainting
Pre-Driven – 7 full years of professional detailing of painted surfaces including, wet sanding, buffing and reapplication, and professional cleaning or re-dying of interiors. This also includes rips and tears up to 6 inches in length and punctures and burns up to 1 inch in diameter*