How to Get Classic Car Financing

Do you have your eye on a pre-owned classic car? Before you can seal the deal and bring your gorgeous vintage ride home to Elmhurst, you may be wondering how to go about getting classic car financing. The requirements for a classic car loan are largely similar to that of a traditional car loan, but it's not likely that you'll be able to secure a traditional auto loan on a classic car due to age and mileage restrictions. For this reason, classic car loans are the best solution if you don't want to purchase the car outright.
Get Qualified for Classic Car Financing
One of the most important factors to discuss here is the required classic car financing credit score. While it's possible to get financing for a new car with a bad credit score, classic car financing with bad credit is not common. In addition to a good credit score, here are some other things you'll need to prove:
Credit History: Your good credit score should go along with a well-established credit report that contains a diverse array of accounts – credit cards, mortgage, personal loan, etc.
Steady Income: You'll have to prove that you have a stable current source of income that will provide enough money to repay your loan.
Payment History: Do you always pay your bills on time? Did you make timely payments on auto loans in the past? Potential lenders are sure to take this into consideration.
Savings Account: If you don't already have some sort of savings account you can point to, you should establish one before applying for classic car financing. It shows that you're thoughtful with money and your vintage vehicle purchase isn't impulsive.
Insurance Coverage: As with traditional auto loans, you'll need proof of auto insurance.
Vehicle Requirements and Restrictions
Now that you know what's required of
you
to secure classic car financing, let's take a look at the requirements and restrictions for the vehicle you intend to purchase.
Vehicle appraisal: Many lenders will require an appraisal to see how much your prospective classic car is worth. Consulting sources like Nada Guides can give you a good idea of what your vehicle's current value might be. Or, you can search for vehicle appraisers in the Downers Grove area for an expert opinion – these services typically cost anywhere from $100 to $500.
Age and mileage restrictions: Depending on who you're applying with, the vehicle may be required to fall within certain age and mileage limits.
Vehicle inspection: Again, depending on the lender, the vehicle may need to be fully inspected for safety and quality before it can qualify for financing. If you'd like to have it inspected on your own time beforehand, simply schedule an appointment at a service center you trust.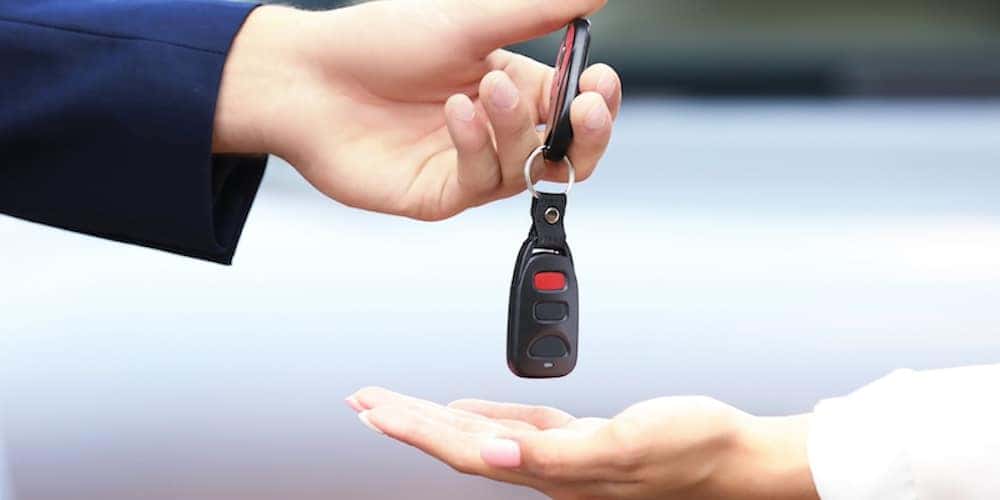 Learn More About Classic Car Financing at INFINITI of Clarendon Hills
Have lingering questions about getting financing for classic cars? Contact us or stop by our showroom anytime! We're only a short drive from Westmont, and our finance specialists are always happy to provide advice. Want to learn more about how traditional car financing works or whether you can trade in a financed car? Consult our comprehensive car buying guide online!